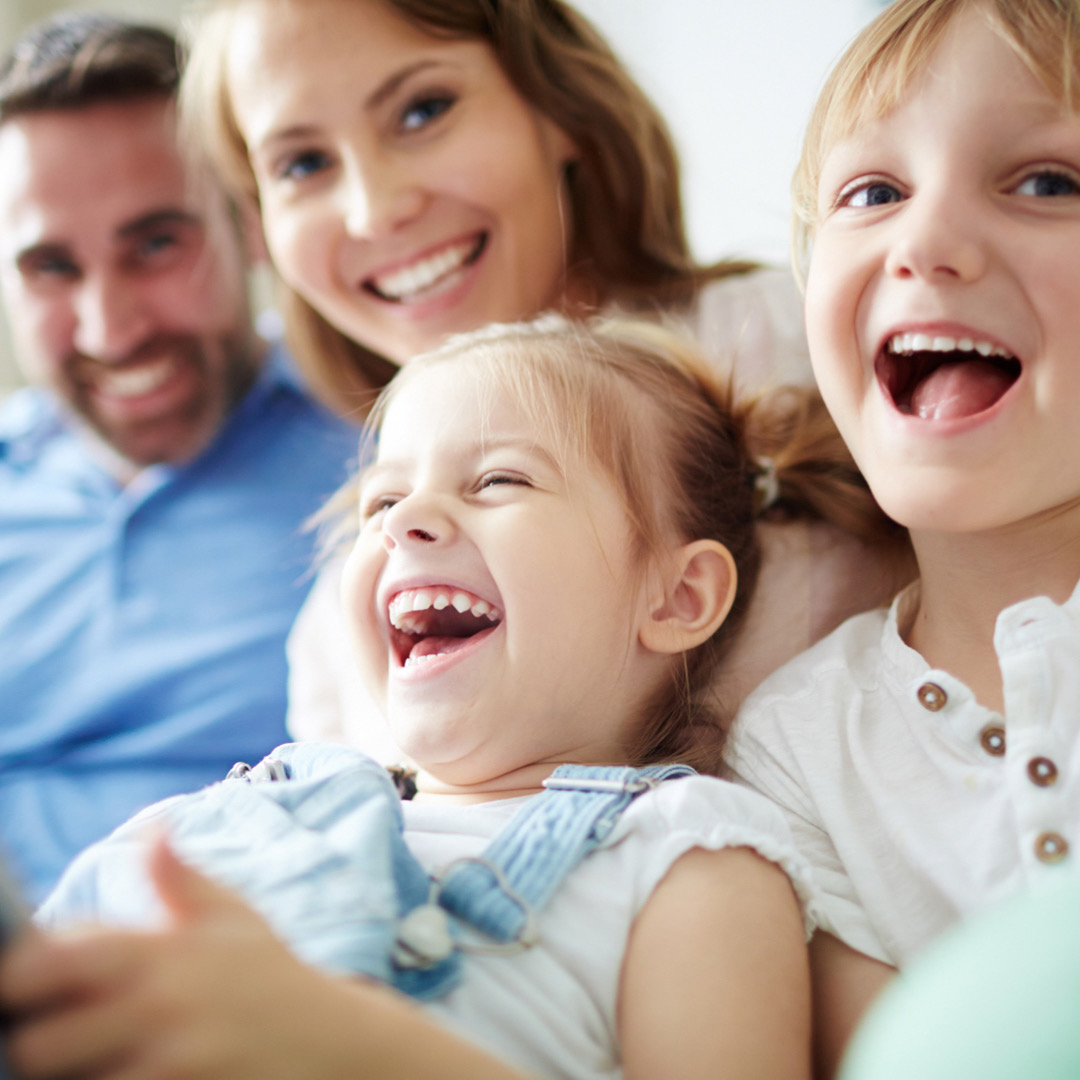 31 Aug

Back to School Smiles

With summer coming to an end, that means one thing: back-to-school season is in full swing! Heading back to school often brings an air of excitement for children as the upcoming year is full of possibilities: new friends to connect with, subjects to learn, and memories to make. During this busy time, we know that most families have their own back-to-school checklists and routines that involve new clothes, school supplies and planning extracurriculars.
Back-to-school checklists
Here at McAllister Dentistry, we recommend that you consider bringing your child to our office for a back-to-school dental check-up. A dental visit allows us to monitor their teeth development and provide a thorough cleaning to combat decay, making sure that they start the year off with healthy smiles.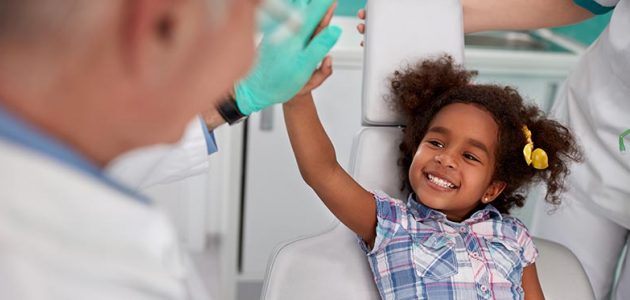 Why a regular check-up is important
Dentists are not only concerned with fixing your teeth, but professionally clean them to ensure that your teeth and gums are healthy, as well as check for abnormalities that may otherwise go undetected. Dental professionals also provide patients with oral health advice that will aid in the long run. 
The Canadian Dental Association (CDA) recommends a visit to the dentist at least once a year. Making an appointment with your dentist once every six months prevents a host of oral related problems. 
Importance of lifelong oral care 
At McAllister Dentistry we believe that it is important to model proper oral hygiene habits to our children with regular dental check-ups and conversations about proper oral hygiene at home and with us. 
Helping children develop healthy habits to care for their teeth while they are young is important. These habits can set the stage for good oral health care throughout their entire life. They can also avoid many problems that result from poor oral health, including gum disease, cavities, and tooth decay.
'As a mom myself, I know how difficult it can be to care for your child's oral health. I am here to help you make it as easy and stress-free as possible!'  –

Dr. McAllister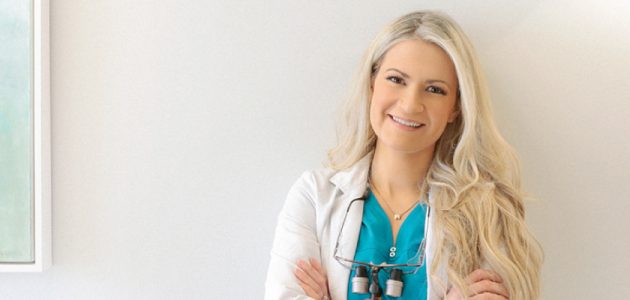 According to the Canadian Health Measures Survey (CHMS), more than 50 percent of children have had a cavity before and children with dental caries in their baby teeth are at much greater risk for cavities in their adult teeth. 
Here are 4 tips for promoting the importance of oral health with your children 
Brush and floss twice a day 

Eat a well-rounded diet

Make it fun

Schedule regular visits with us 
Happy dental visits 
Every aspect of your child's dental visit to McAllister Dentistry is designed to put your child at ease. Our caring staff will welcome your child, put on their favourite Netflix show, and spend as much time that is needed to walk them (and you) through every step. We recognize that regular dental visits can be a chore, which is why we aim to make this experience as easy and enjoyable as can be! 
Book Today!
You can easily reserve your appointment on our website by clicking here or call us at 613-733-8888
For more information regarding your teeth, dental care, or dental hygiene, don't hesitate to reach out to the team at McAllister Dentistry today.